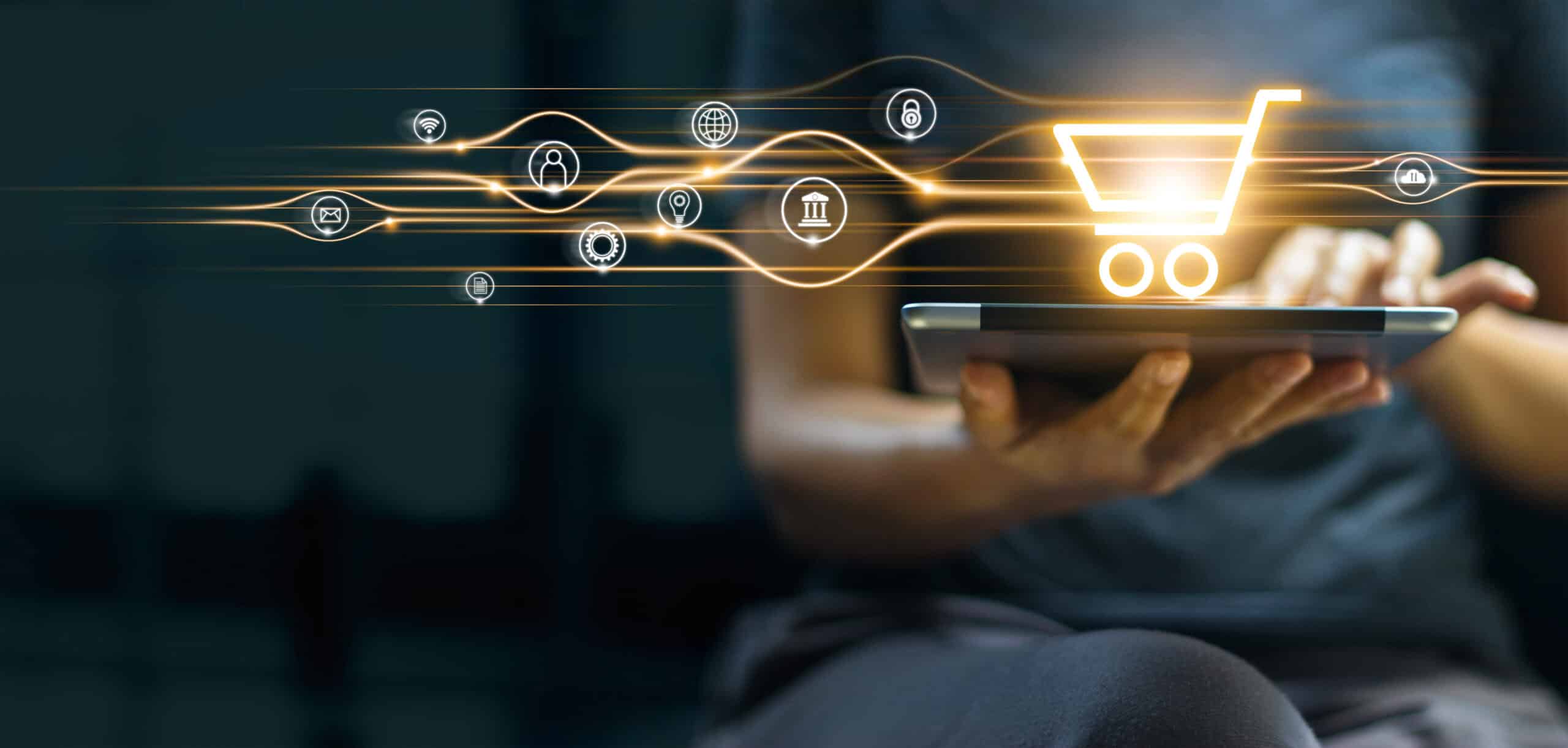 Visual configurators are a proven way to help grow your sales, engage with customers and improve your digital experience. If you are new to the world of visual configurators, or if you are just exploring new ideas that could help you improve your eCommerce, this blog post can help. Check out a list of some of the most frequently asked questions about visual configurators below.
What are the different kinds of visual configurators?
Basically, the different types of visual configurators fall into two categories: 2D visual configurators and 3D visual configurators. Some products don't need to be viewed in multiple dimensions or from different angels – in those cases, a flat image with the ability to change details like texture, color or size is sufficient.
For industries that require their products to be displayed in high degrees of detail or configured to order, a 3D visual configurator is the best solution. A 3D visual configurator allows customers to almost feel like they are holding the product in their hand, since they can zoom, spin and manipulate a multi-dimensional product model that can be completely photorealistic.
Even better, a visual configurator can allow customers to completely customize a product, changing its material, colors, options, size and more. As the manufacturer or distributor, you can set the rules for your visual configurator, helping ensure all orders can actually be filled – and helping cut down on returns or wasted materials. Plus, you help increase buyer confidence, since customers who are using 3D visual configurators feel like they know exactly what they are buying.
Why are visual configurators so popular in b-to-b eCommerce?
Right now, companies everywhere that focuses on doing business-to-business eCommerce are learning about all the benefits of visual configurators. With the right visual configuration solution, eCommerce is far more efficient – and even more profitable. The rise in visual configurators is driven by new technology, especially fast 5G networks and powerful smartphones, and this is helping to change consumer expectations. Modern shoppers tend to be more satisfied with eCommerce experiences that include visual configuration and they are more likely to convert into buyers – and more likely to come back.
Plus, solutions like configure-price-quote (CPQ) and configure-to-order (CTO) visual configurators can build the exact product that they need in real time, which is especially useful for industrial or manufacturing companies that sell configured products. In some cases, visual configurators can even allow the customer to download CAD files, 3D renderings and more.
How can I use visual configurators to improve my shopping experience?
With visual configurators, especially 3D visual configurators, you can almost replicate an in-person sales experience by offering your shoppers the chance to virtually experience and customize your products. Visual configurators are proven to help increase on-page time and conversions, while helping to reduce order errors.
Visual configurators are usually easy to implement and syndicate through almost all of the biggest eCommerce and CMS platforms, like Intershop, WordPress and Sitecore.  They can be used to create a uniquely branded experience, since you can tailor them, allowing you to further differentiate your shopping experience from your competitors. Plus, they can be used to reduce costs, since you can lessen workload on sales and customer service staff by allowing your customers to self-configure their own
How do I choose the right visual configuration solution?
At CDS Visual, we offer visual and product configurators, including 3D visual configurators. Our solutions include CPQ 3D Visualization for CTO, CPQ 3D Visualization for ETO and beyond. Request your free visual configurator demo today – or contact us for a complimentary consultation.
Turn ordinary CAD drawings into dynamic 3D product experiences that captivate and engage your audience.